SUMMIT FOR SCHOOL FOR LIFE & HELP Educate poverty out of existence!
THIS IS NOT JUST AN ADVENTURE - IT'S A LIFE-CHANGING TRIP!
TREK MT KILIMANJARO 2020 CHALLENGE
Get outside your comfort zone and summit the world's highest freestanding mountain, Mt Kilimanjaro.
This 11-day adventure will push your limits as you trek through five different climatic zones all whilst knowing your efforts are supporting our work in Uganda and helping to change the lives of our teachers and students forever.
ARE YOU READY FOR THE TRIP OF A LIFE TIME?
WHAT ARE SOME OF THE HIGHLIGHTS OF THIS ADVENTURE ?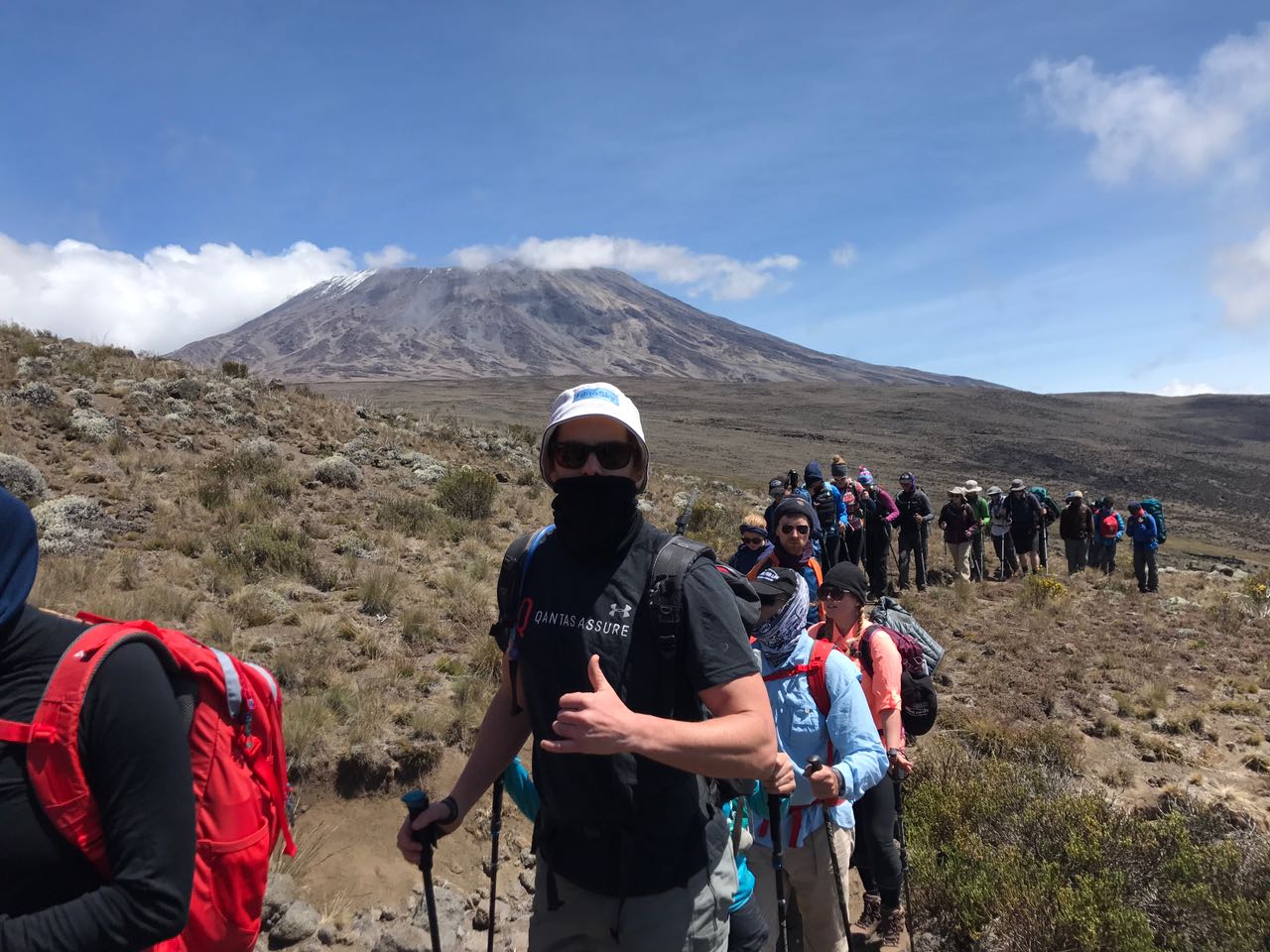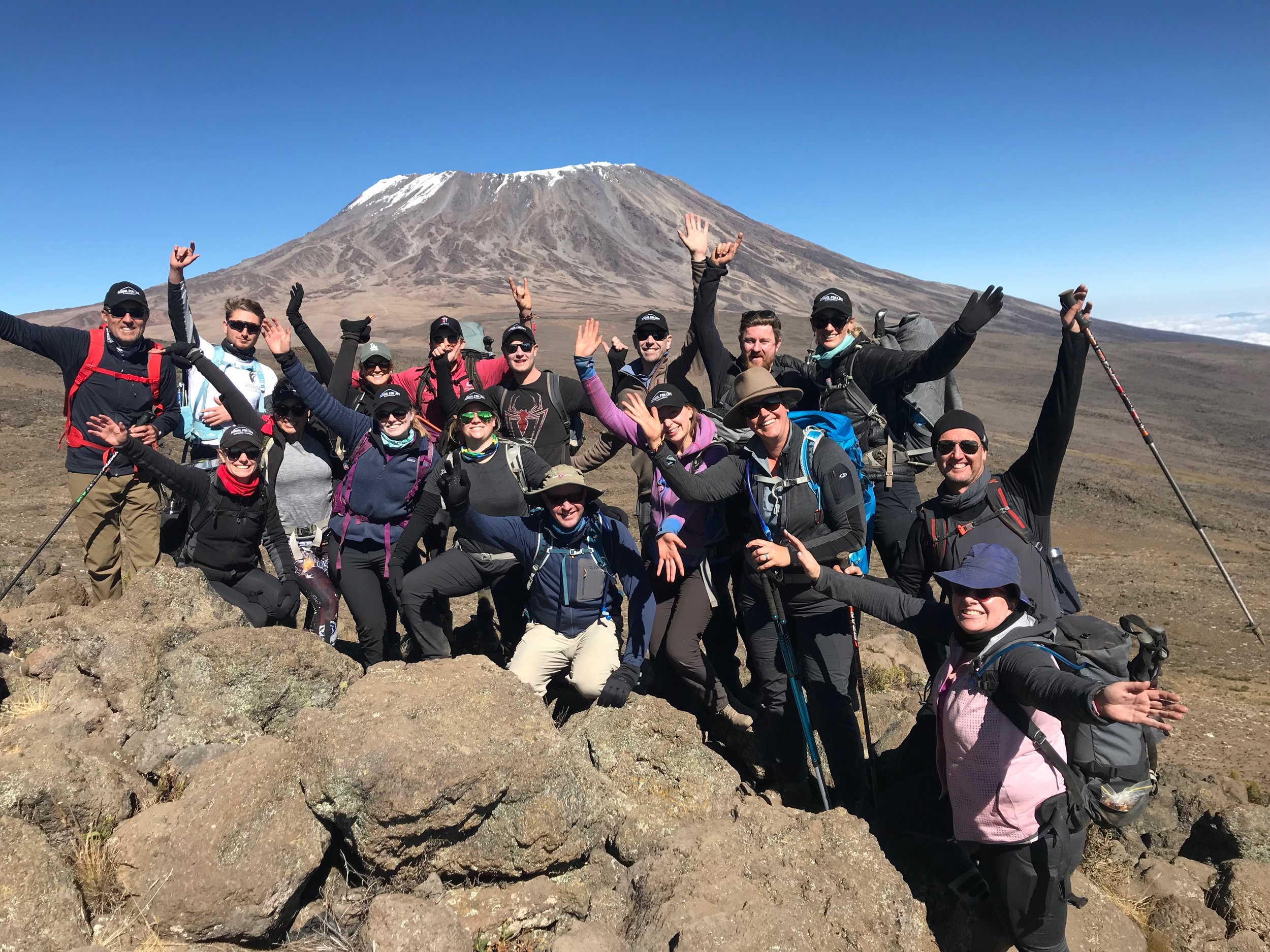 OPTIONAL EXTENSION TO VISIT OUR SCHOOLS IN UGANDA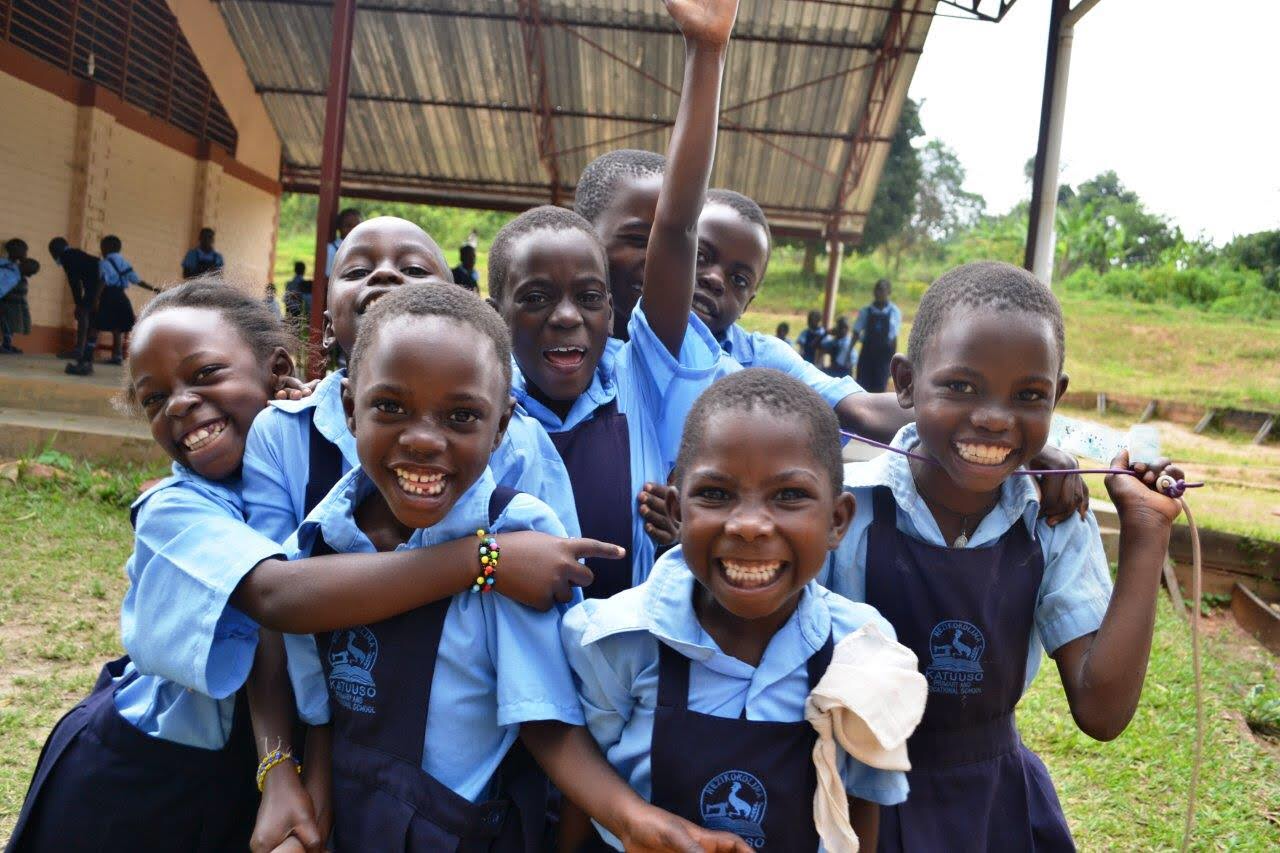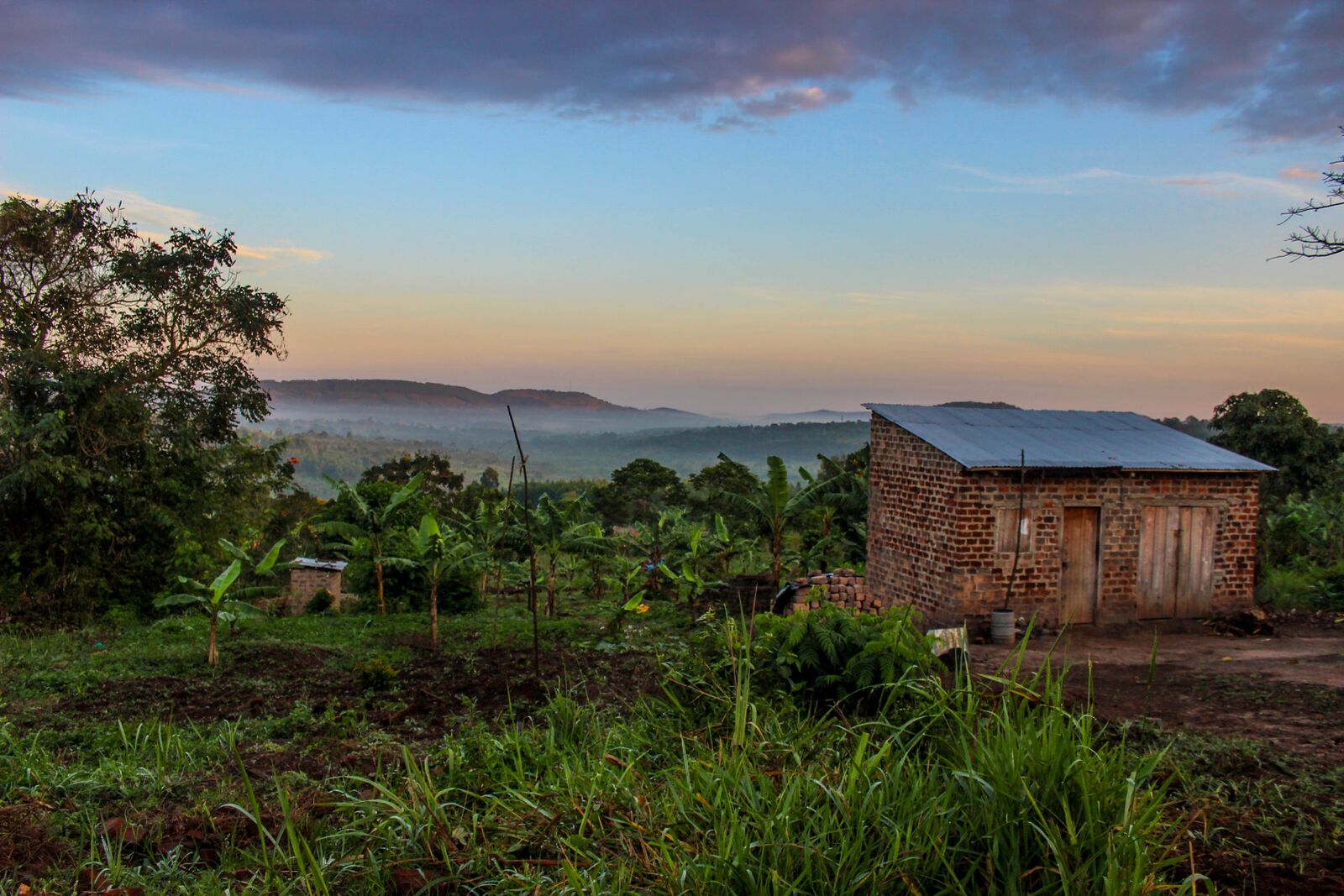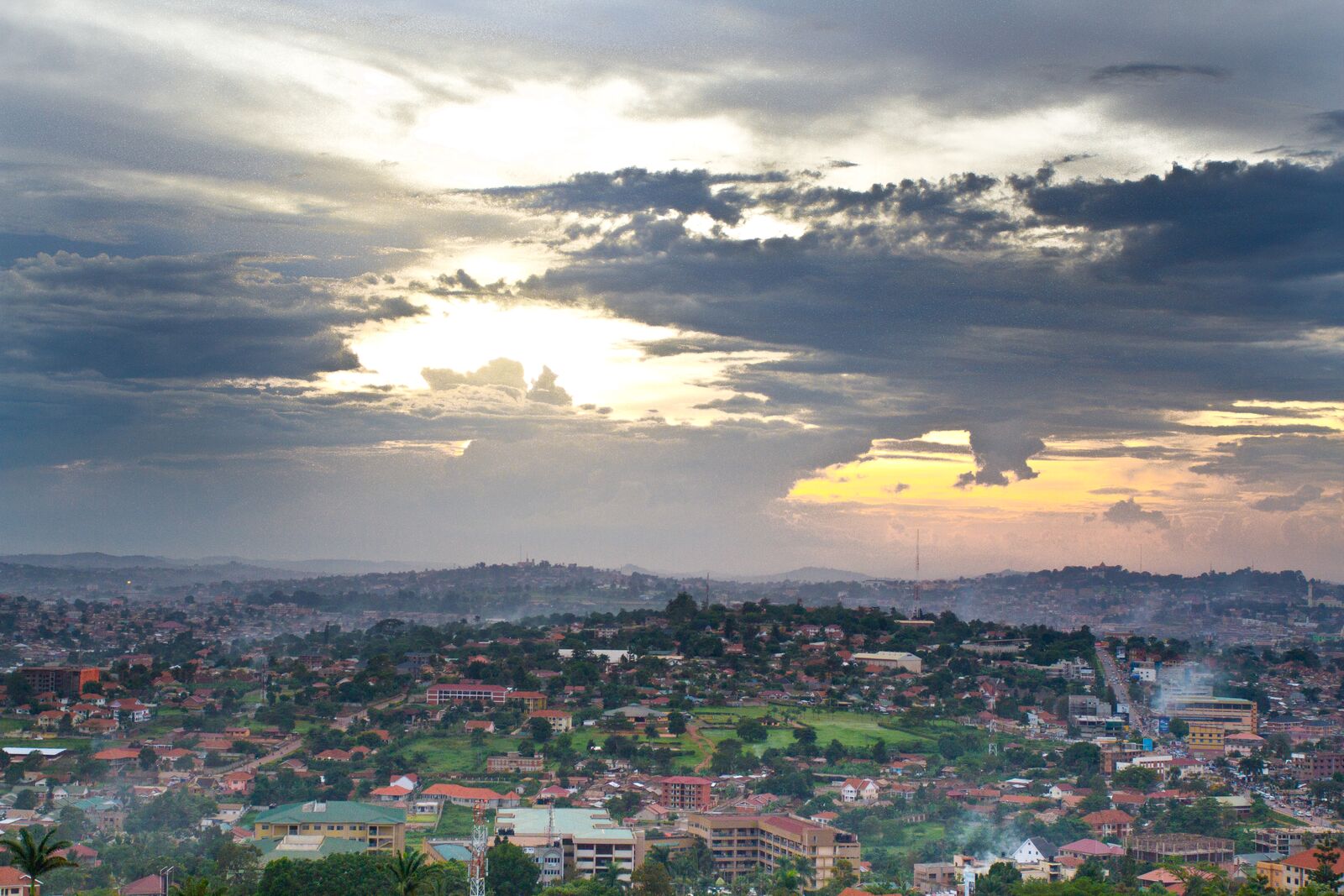 ARE YOU READY FOR THE TRIP OF A LIFE TIME?
Want to learn more? Get your information pack with the itinerary and all the trip details here.
Space is limited to 16 people on the team, so don't delay!